REALISE. INNOVATE. TRANSFORM
Cloud-based business software solutions or Intuitive AI-based Complex Adaptive Systems, we can cater to your every need.
Let us help you take your business to the next level.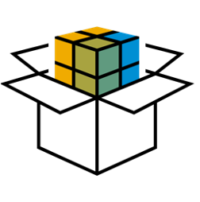 Connect the dots through your SME and be ready to succeed in the new economy with optimized processes and an agile business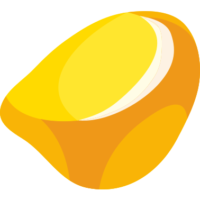 Discover a unique knowledge-based, complex adaptive system platform and say hello to generative AI
Analyze Financial Data
Finance is a vital area in any SME.
You need to be able to control costs and scale efficiently when the time is right.
SAP Business ByDesign will allow you to streamline and control your processes, while keeping your budget in check.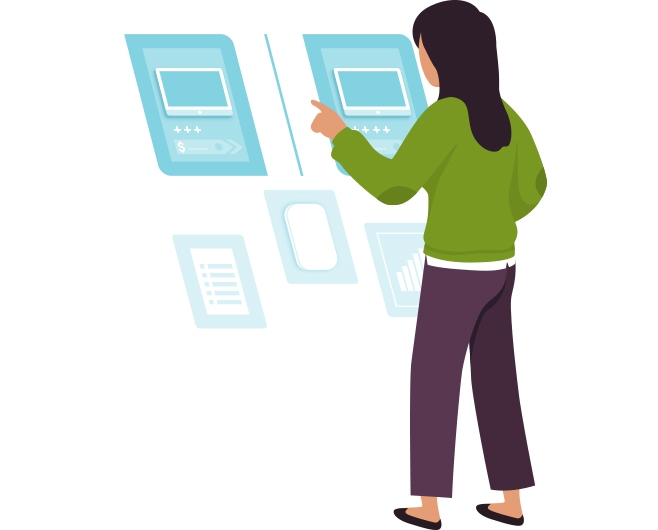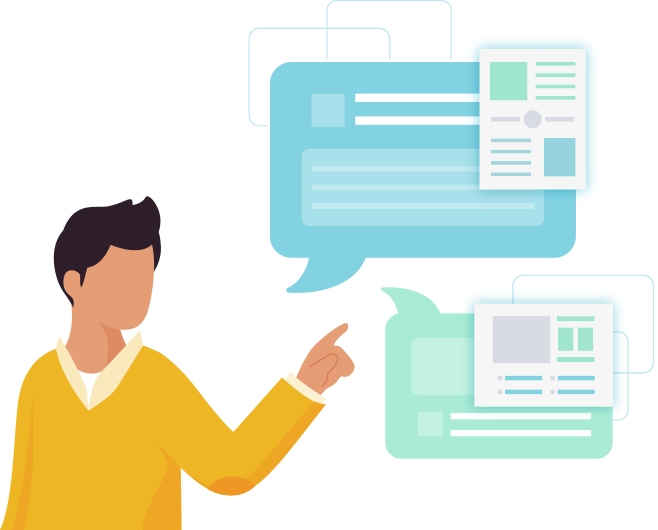 Build a Stronger Relationship with Your Customers
Seemingly drive customer engagement while expertly managing your marketing, sales and service processes.
All that with an affordable cloud ERP solution.
Click below and find out just how affordable.
Managing Your Business Doesn't Have to Be Hard.
Streamline all your processes in a software solution that will turn your growth potential into results. Let our expert team show you how easy it can be. No strings attached.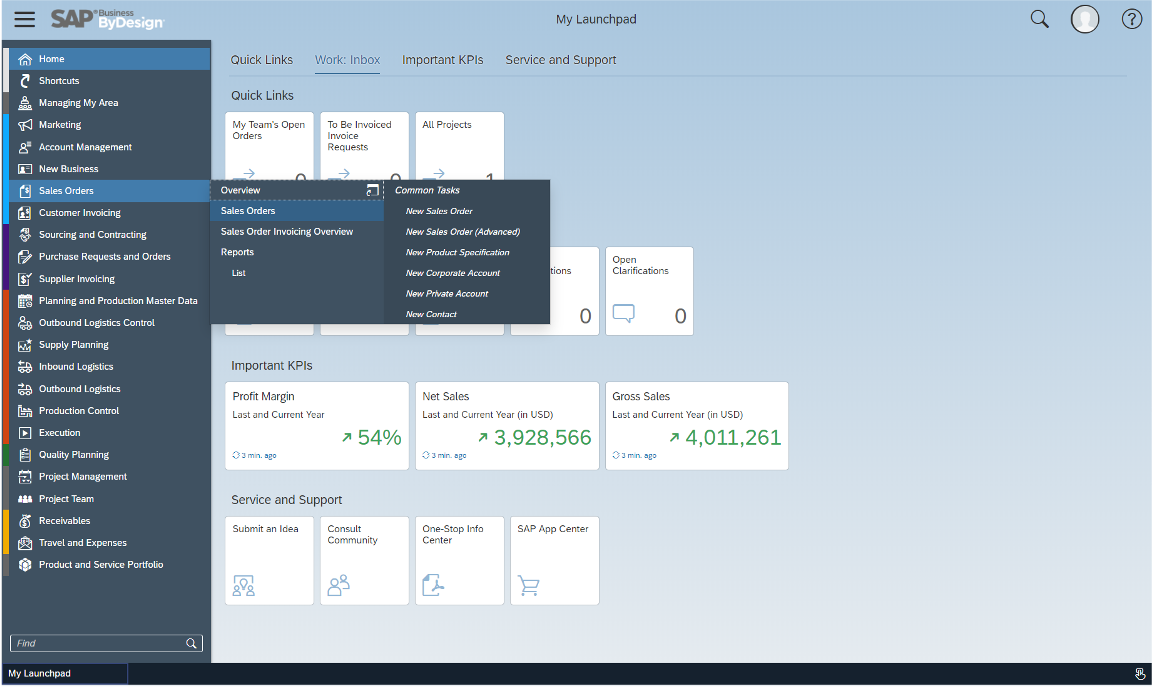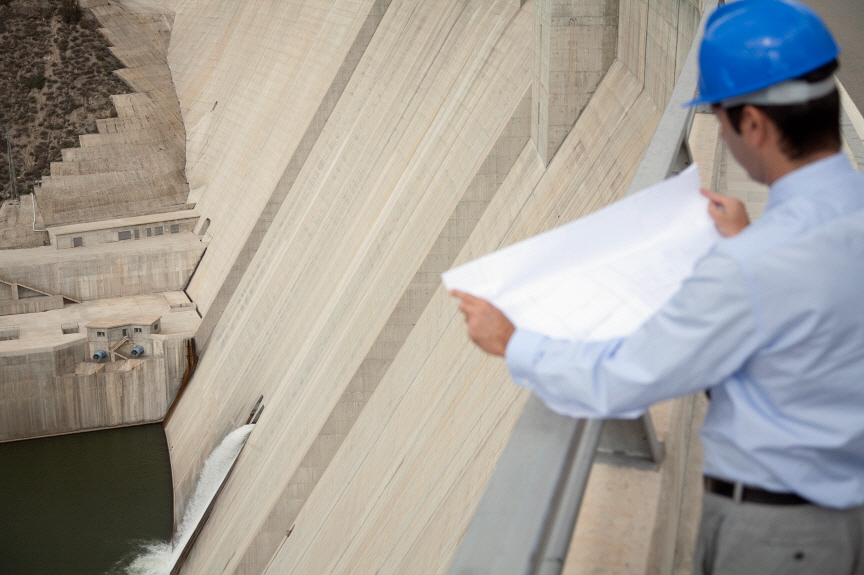 The Esse Complex Adaptive System (ECAS) can be used to help you design complex systems that are manufactured or constructed. For example in manufacturing, aerospace, automotive, etc.
The benefit of ECAS here is delivering designs in a fraction of the time and offering high-quality design options that a human may never have imagined, without needing vast amounts of computing power.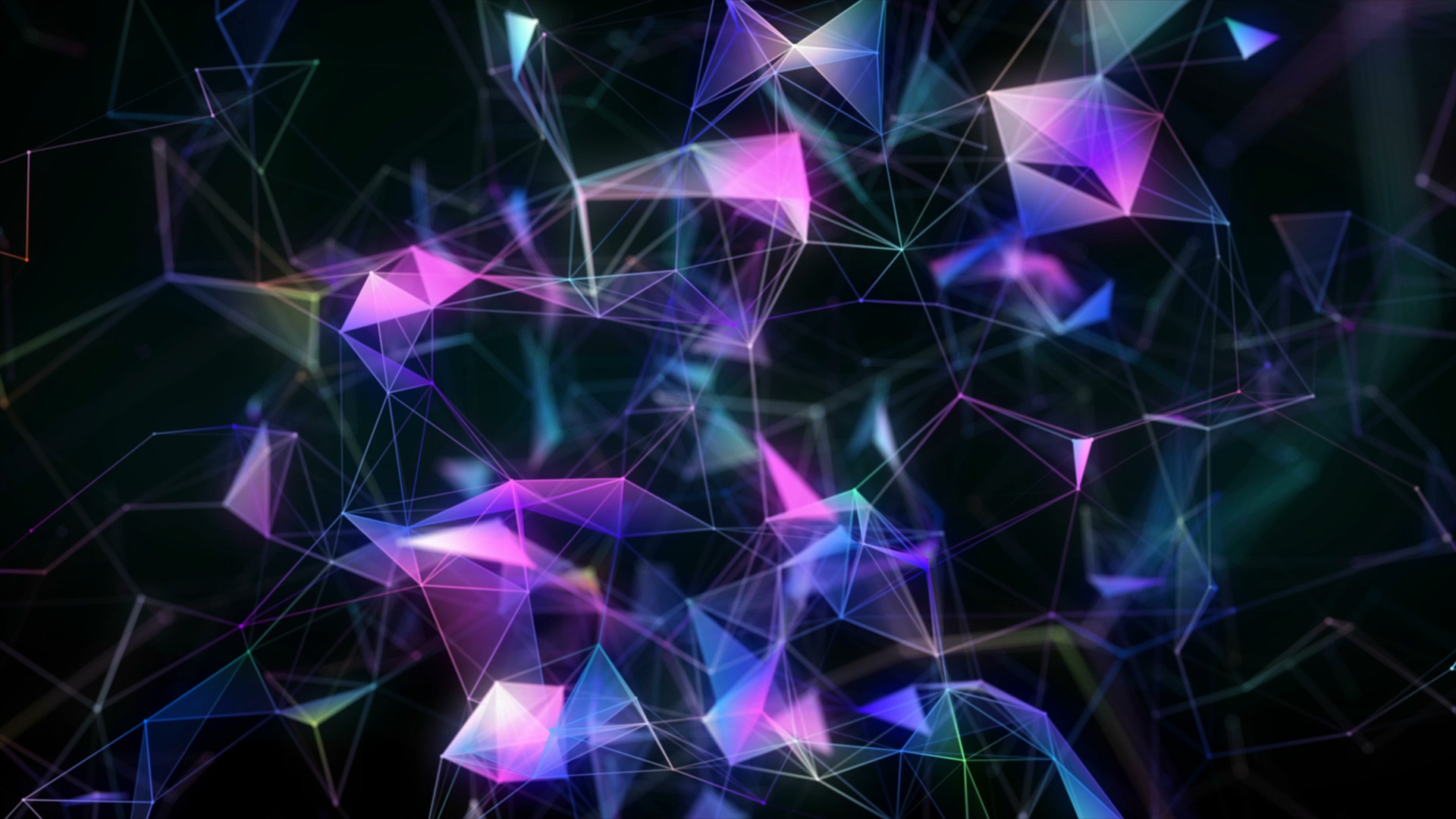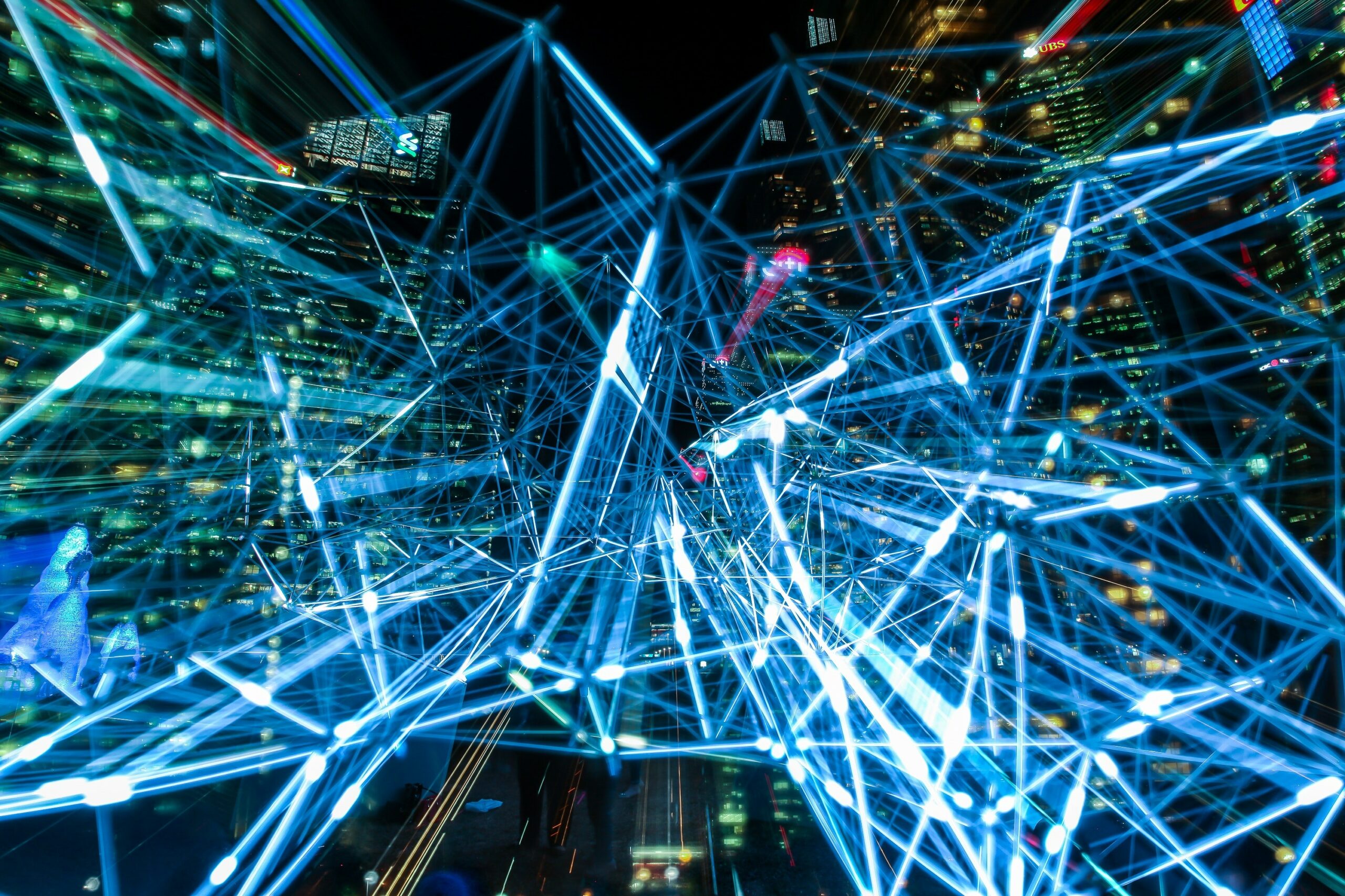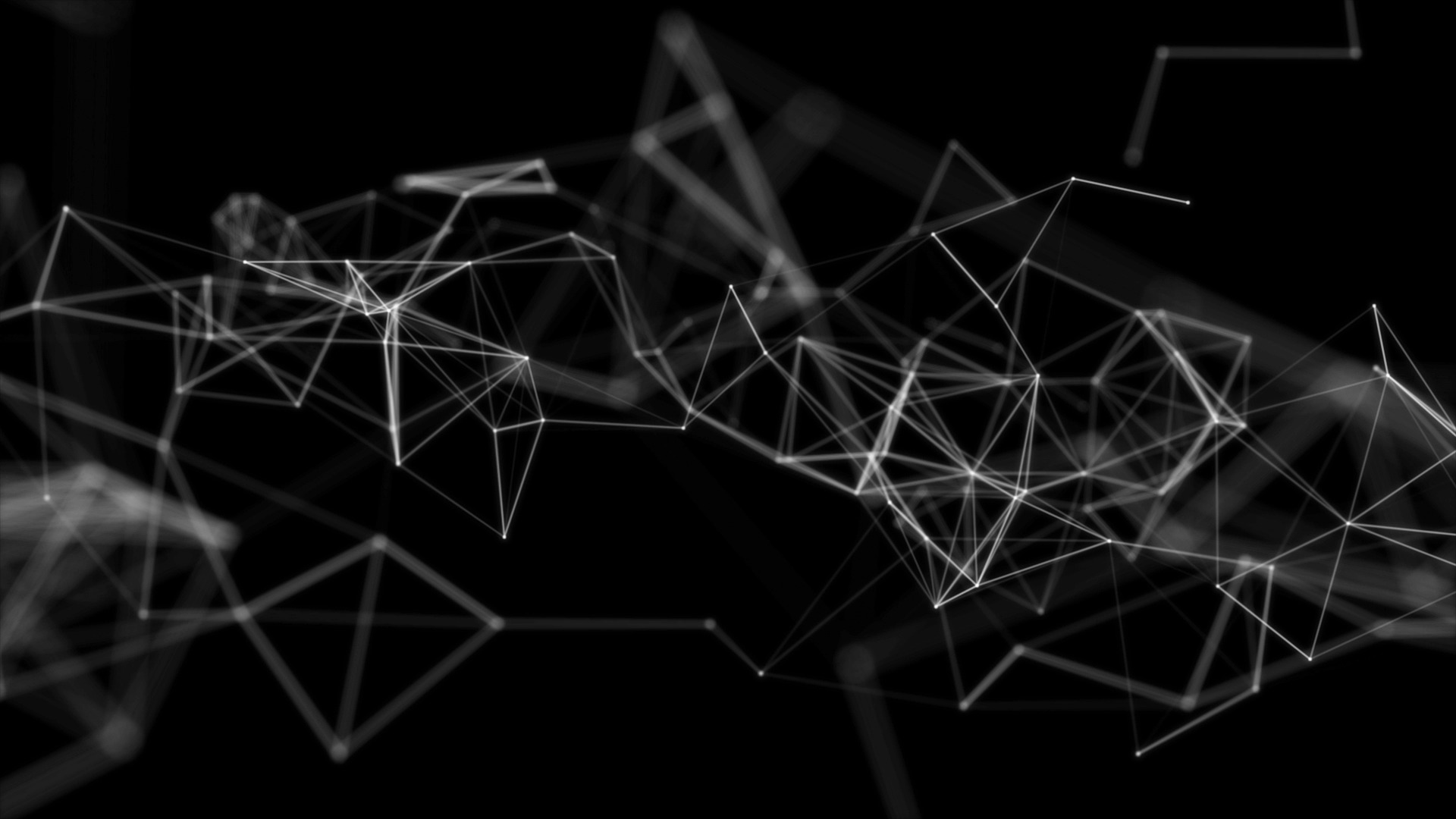 Use our Esse Complex Adaptive Systems (ECAS) to create and operate complex business processes and systems. For example automated systems, traffic management, ergonomic assessment, business processes, etc.
The benefit of ECAS here is creating fast and highly efficient complex systems that rapidly learn and adapt to changing needs. ECAS can easily be integrated into existing systems to create a new and improved "brain"