Mission
To simplify the complex, by equipping society and industry with knowledge driven and intelligent solutions.
Vision
To address societal and industry challenges by providing intelligent and integrated business solutions, empowering organisations to become knowledge-driven, sustainable, resilient and adaptive, delivering outstanding productivity and innovation.
Values
Curiosity.
Investigation.
Clarity.
Precision.
Diversity.
Simplifying the Complex.
Areas of Expertise
Systems Thinking.
Complex Adaptive System Engineering.
Business Architecture and Modelling.
SAP Business By Design Cloud Solution.
Business Transformation for Transition.
Product and Process Optimisation and Integration.
Project Management.
Knowledge Transfer.
Skills Development.
Join Our Network
We are constantly looking for joint partnerships with the best in-class industry, academic and research experts.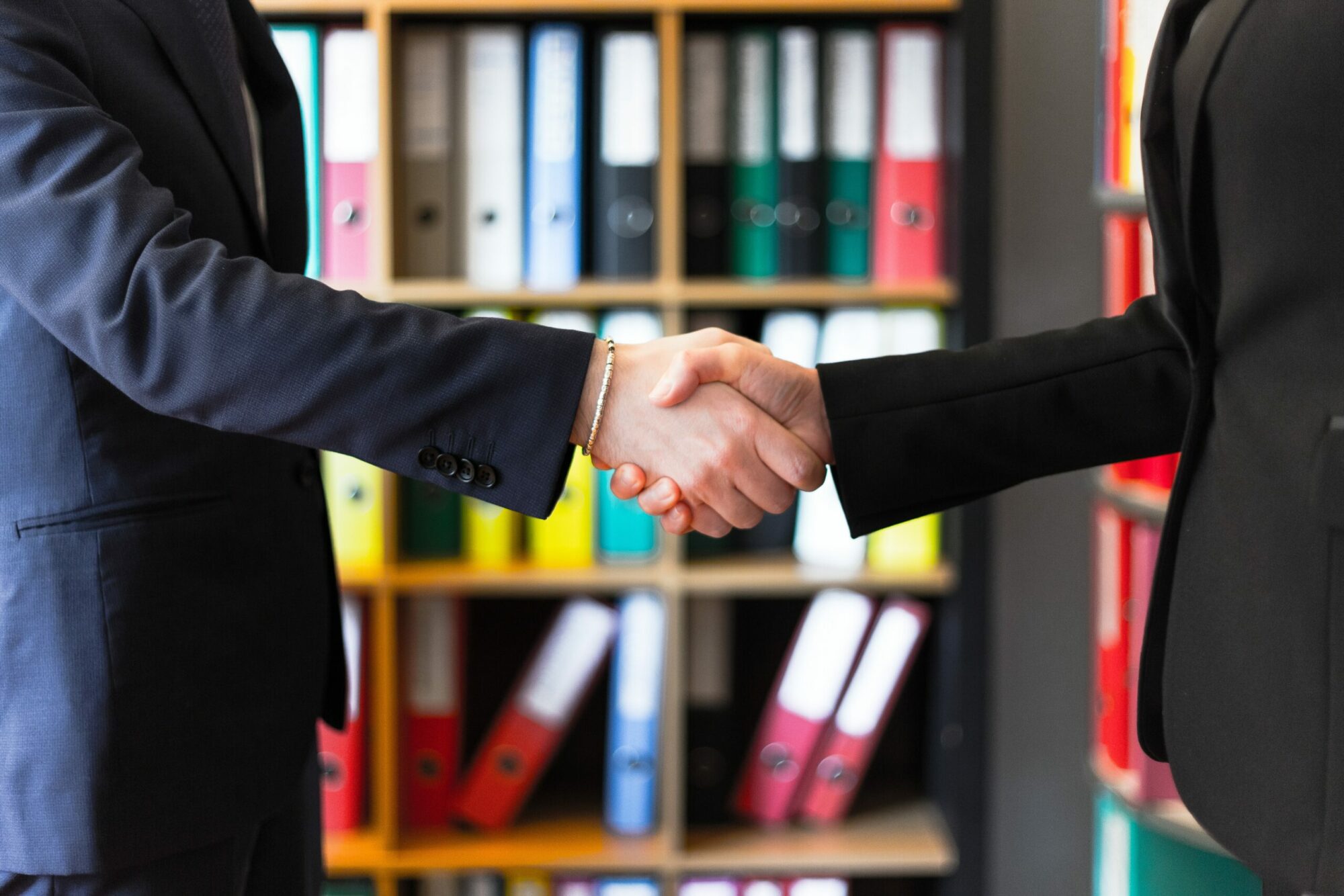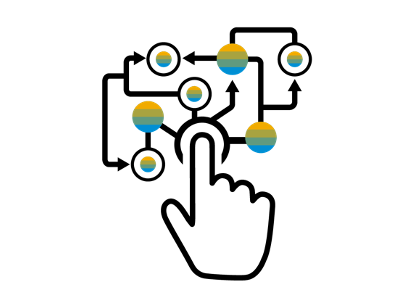 SAP Business Solutions
Connect the dots through your SME and be ready to succeed in the new economy with optimized processes and an agile business
Complex Adaptive Systems
Discover a unique knowledge-based, complex adaptive system platform and say hello to generative AI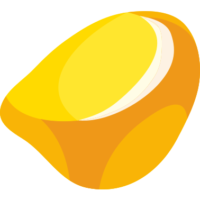 Follow Us on Social Media